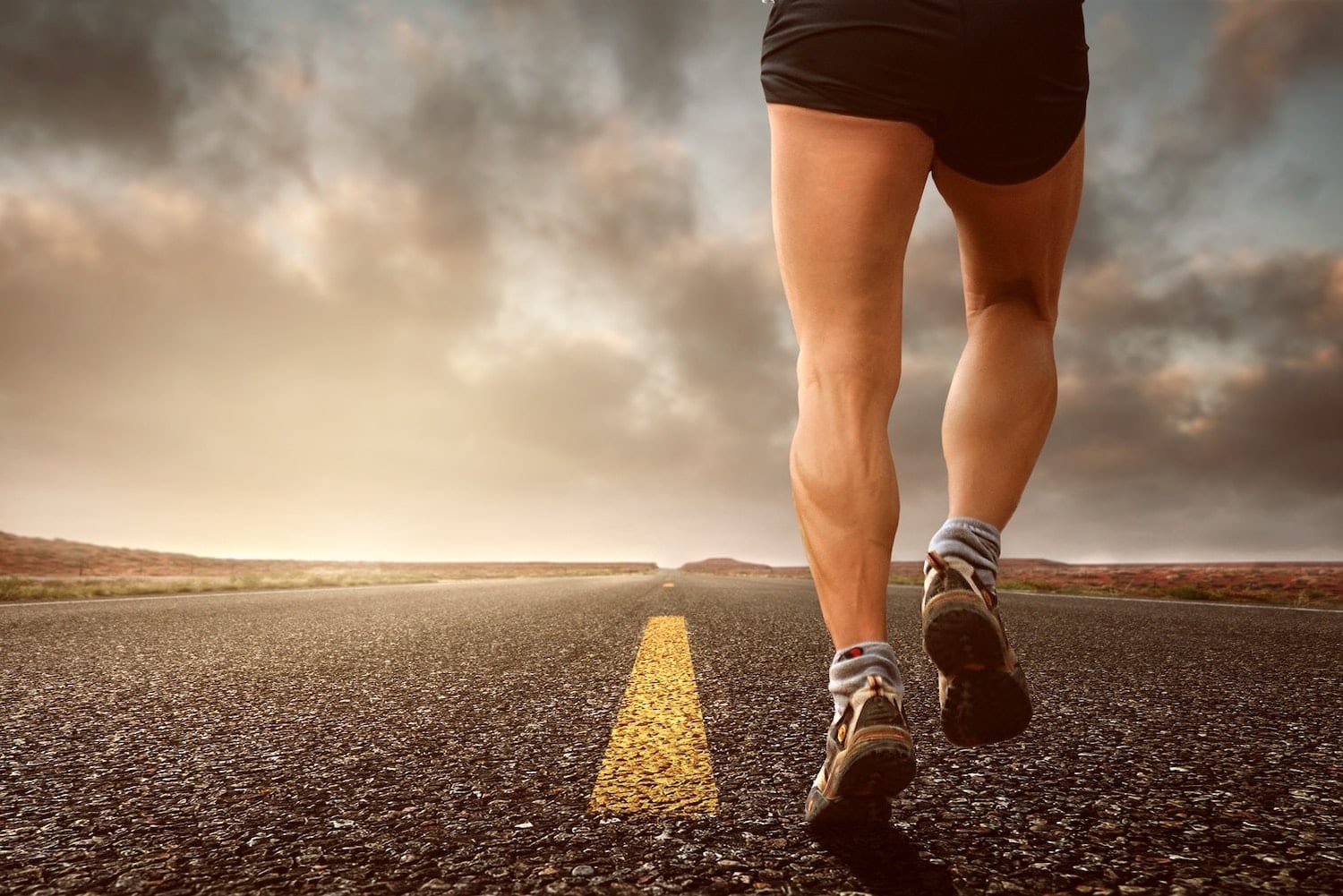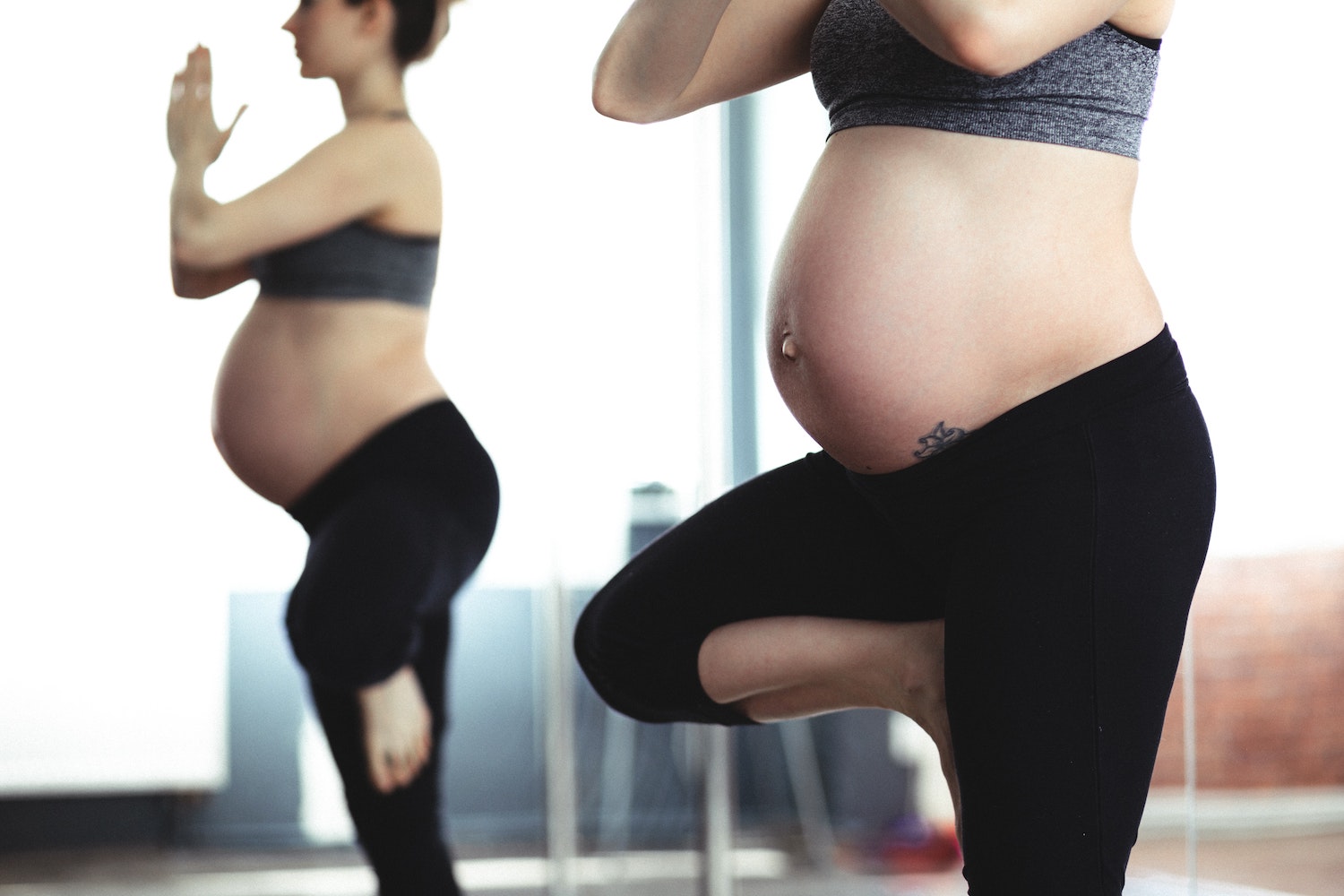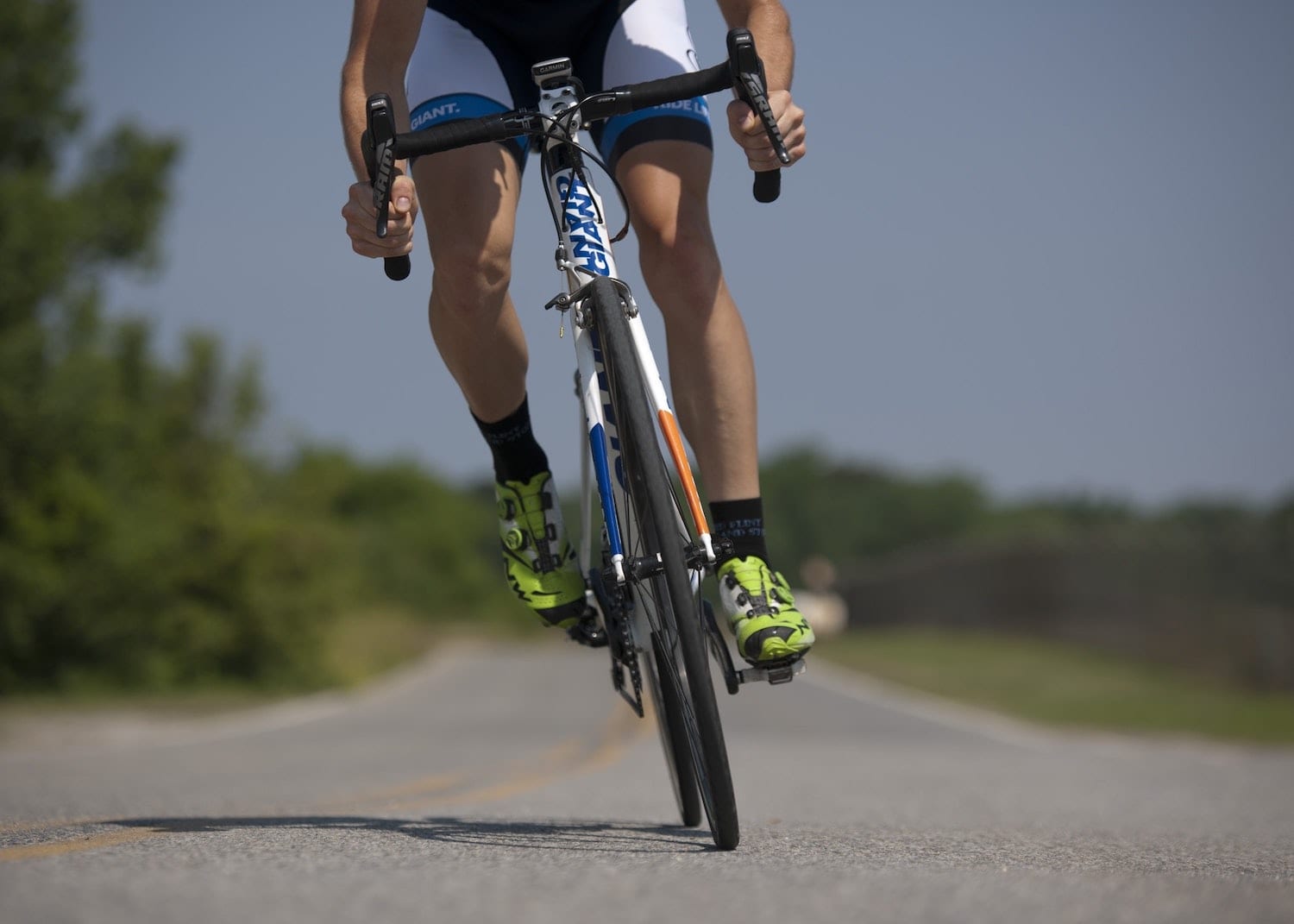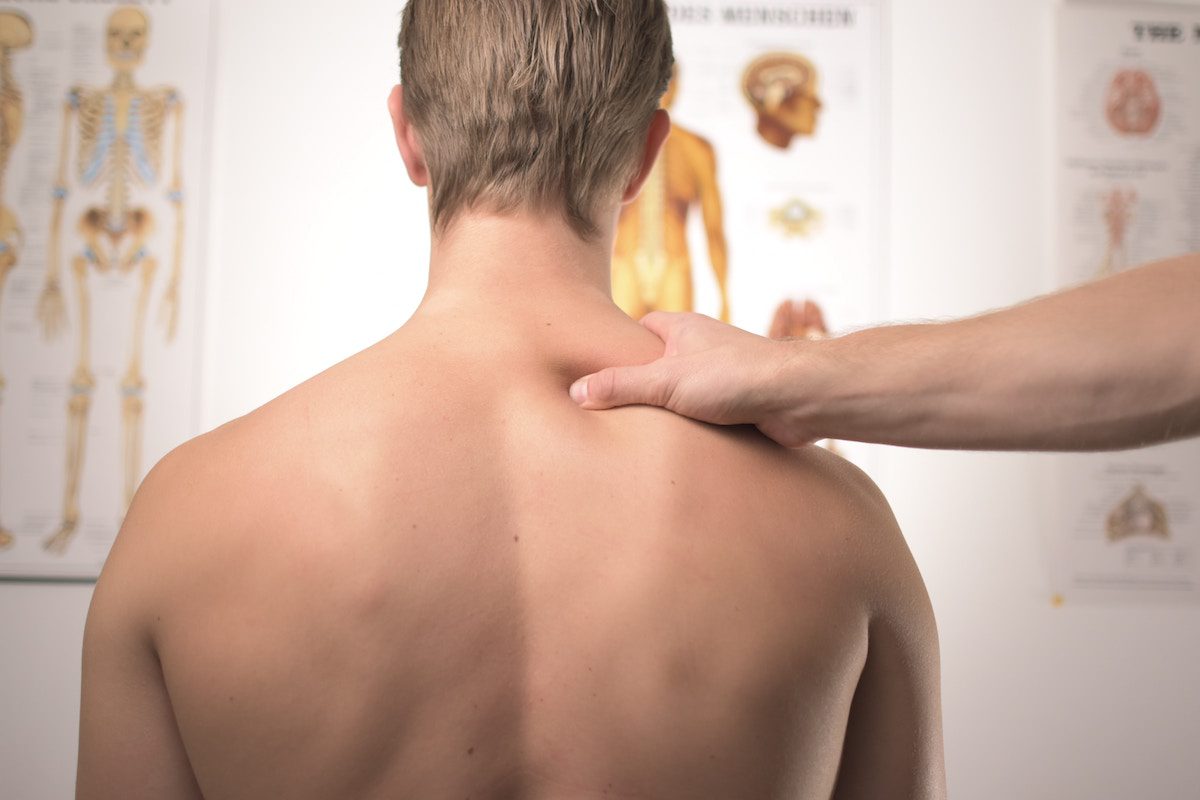 We are located in Wulagi, just to the north of Darwin airport. Click here for driving instructions.
There is shaded street parking outside our clinic. When you arrive, come through the sliding glass door straight into our air-conditioned waiting room.
We have taken all necessary precautions to protect our clients (and ourselves) from the present Covid19 problems, so please use your phone to sign in to the Territory Check-In app when you arrive. 
If you are unwell before your appointment please contact us as soon as you can so we can change your appointment or make other arrangements for you. We are very understanding in these uncertain times.
All our appointments last for one hour. If it is your first appointment you may wish to get here 10 minutes early so that we can complete your paperwork before your treatment.
You can expect that we will take a comprehensive medical history and carry out extensive physical testing so that we may accurately assess your particular issue. This is necessary to get an accurate picture of your own individual reason for attending.
We solve pain and give you the means to prevent it in the future.
What would you like to do?